ABOUT
Prof. Kung Peng Cheng is a writer, educator and professor, researching in traditional Chinese studies at several higher education institutions includes Shandong University, Peking University, Qsinghua University and Beijing Normal University.
His work investigates calligraphy and traditional Chinese Taoist cultrue through writing, and artistic practices.
Calligraphy
Prof. Kung Peng Cheng is a contemporary calligrapher who is looking into Chinese Seal Characters, and his calligraphy work has been officially selected and sold in Sotheby's and Christie's.

Writing
Prof. Kung Peng Cheng is an active writer and scholar both in academies and the industry. More than 150 books of him have been published till 2021.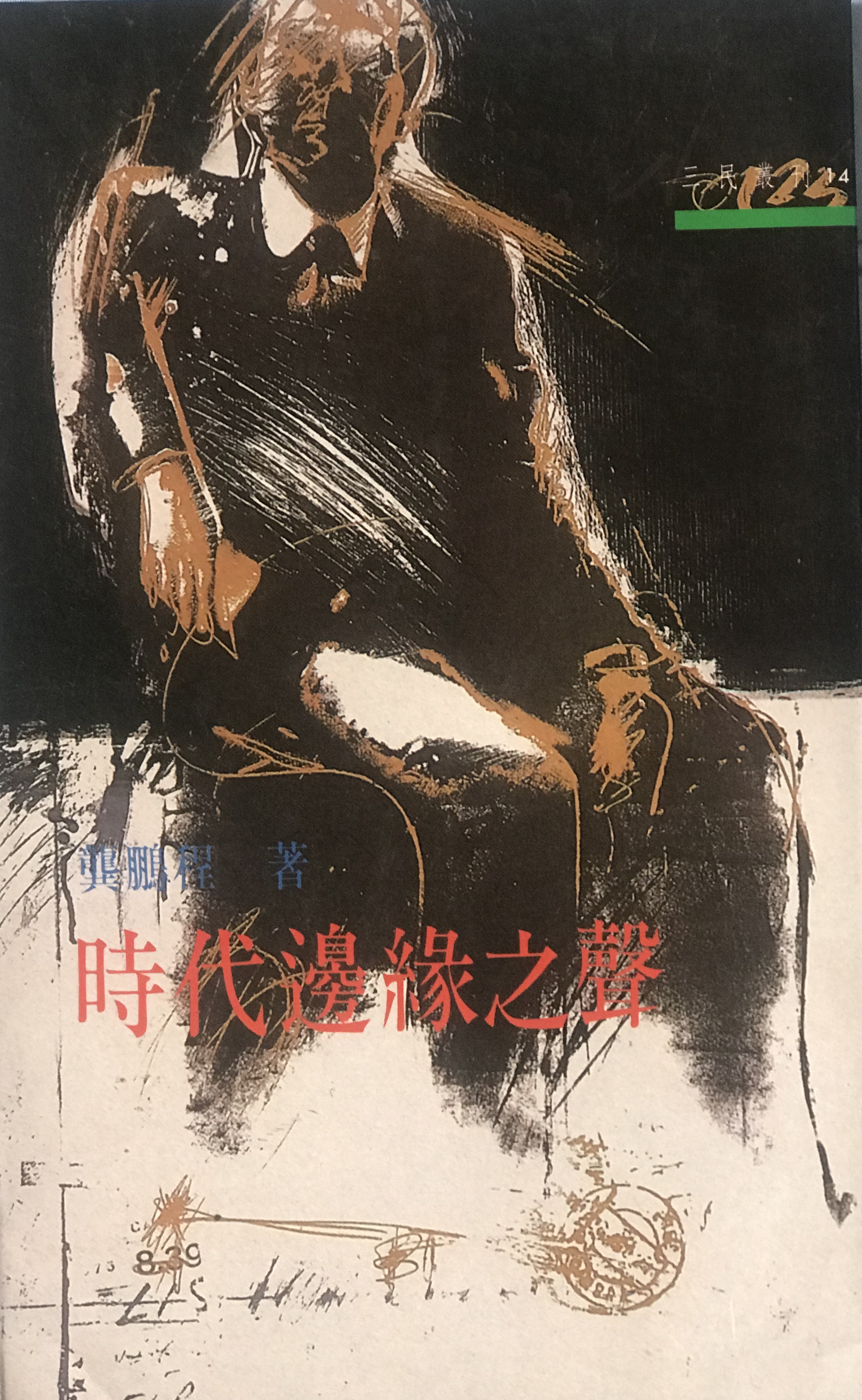 ---